Start here to get free attorney evaluations for your case and connect with local lawyers in your area!
The Best Way to Find a Lawyer.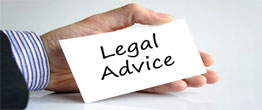 1. Read Legal Research
Our research center is full of legal information for hundreds of legal issues and cases. Browse or search our site to read unbiased content or get connected to an attorney in your area for a free legal evaluation.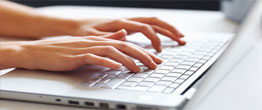 2. Describe Your Case
Fill out one of our short forms describing your potential case or legal question. This will help us to match you will a local attorney in your area. There are no costs and no obligations to hire anyone to represent you.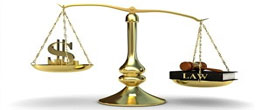 3. Free Case Evaluation
No need to call around for to find an attorney! You will be matched to a local lawyer in your area who will provide you with a free case evaluation and estimated costs based on the information you have provided.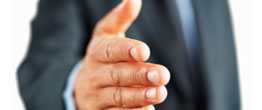 4. Hire an Attorney!
Review attorney recommendations, qualifications and prices, then decide if hiring an attorney is the right choice for you! It's optional and there are absolultely no obligations or costs to use our service.